Current Fundraiser
buy a brick and make history!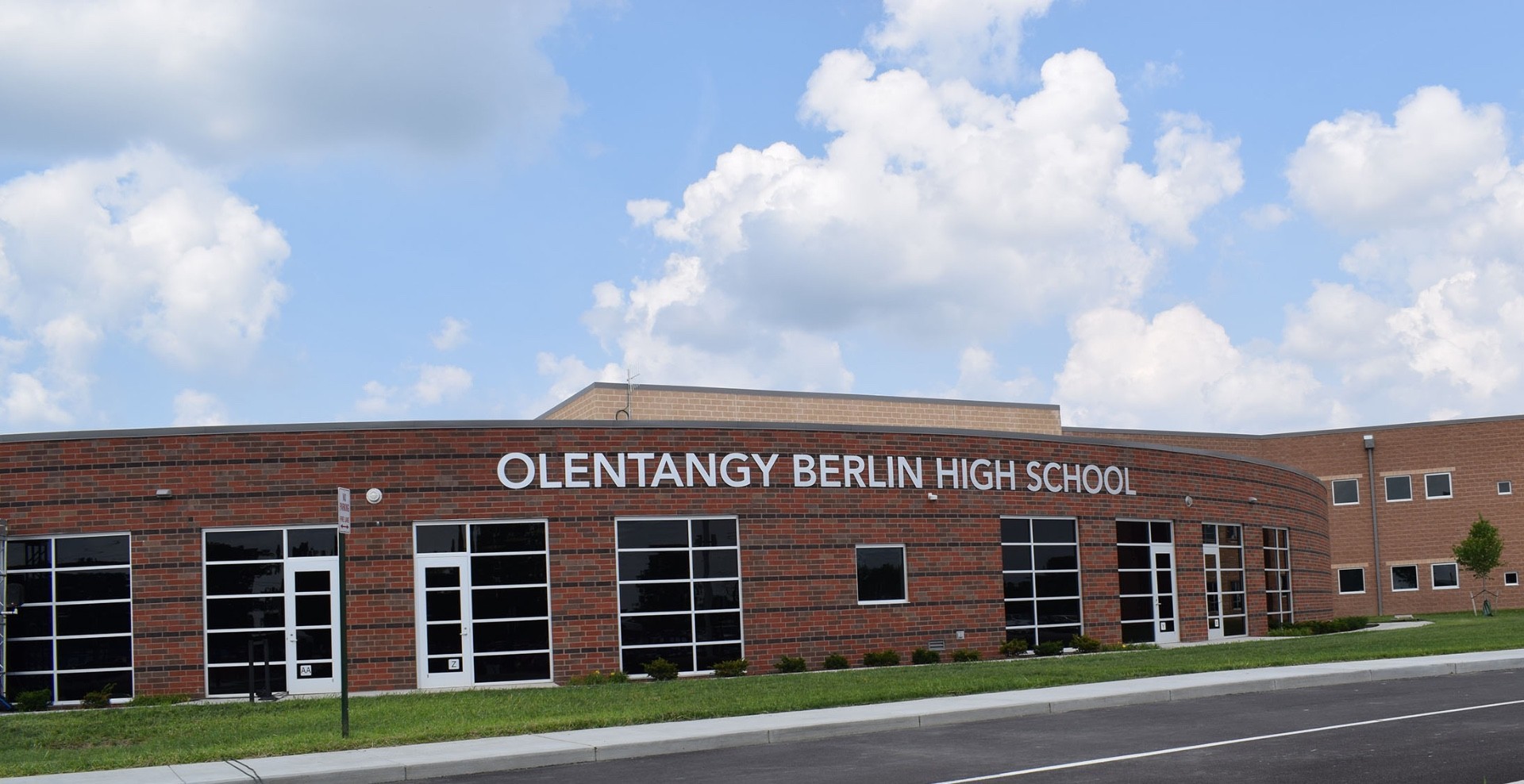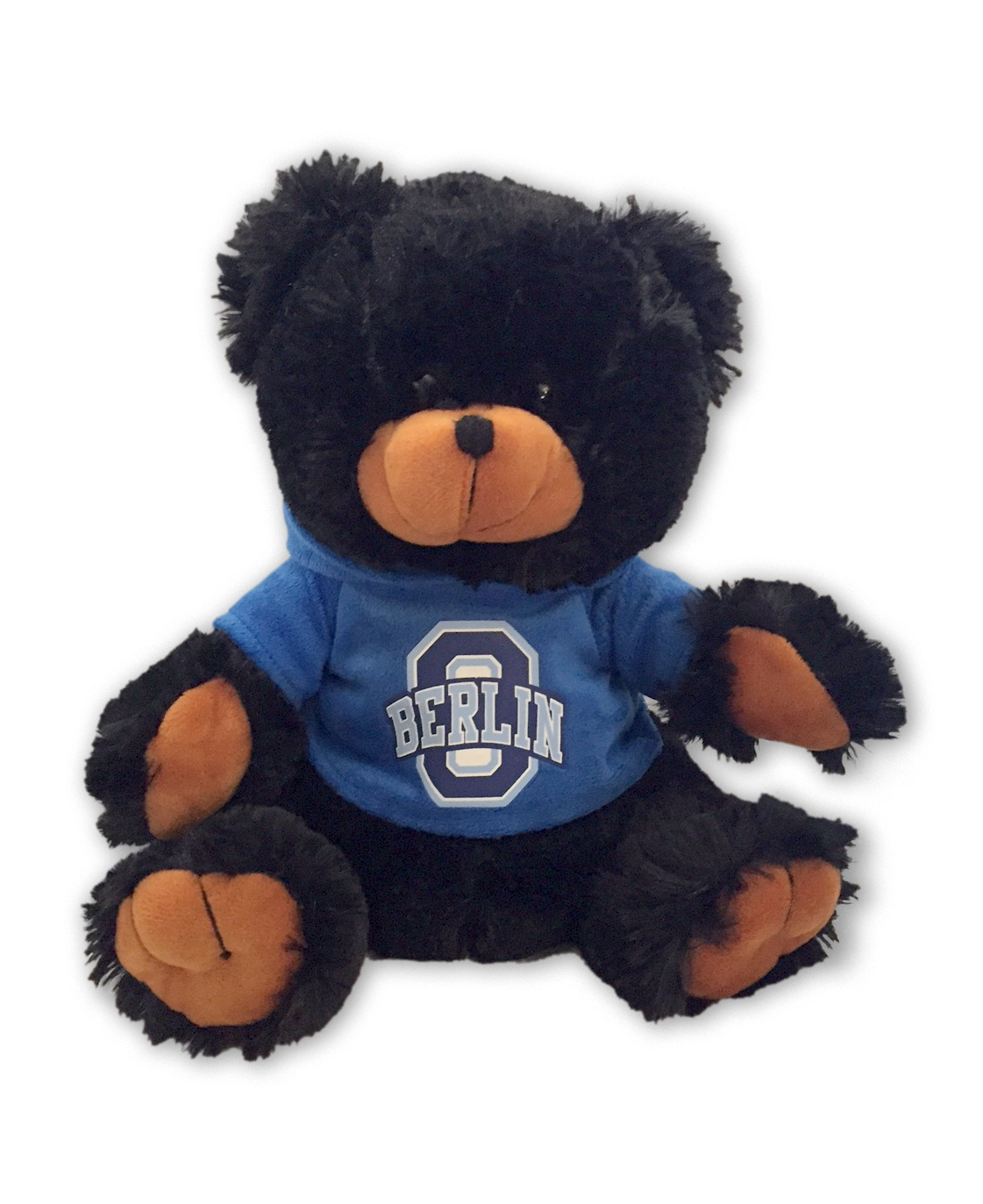 He is soft and will cuddle with you....but he will ferociously defend you if need be.
Don't miss out on this opportunity to create a lasting memory for your family by purchasing a brick with your family name on it! The brick will be placed within the new Olentangy Berlin High School building where it will be viewed by many for years to come! What a great way to remember and recognize the families for their donations to help get our arts programs off to a great start! We sincerly want to thank you for making so much possible for our students within the arts program at OBHS!
Be on the lookout for our mascot TED for sale
at concessions!
He is for sale at the concession stand for just

$20

and wants to go home with each one of our BEAR families.

*Please email us and we will arrange a pick up or drop off of your bear if you're not able to attend the game! olentangyfbpa@gmail.com
FBPA Concessions
Get involved in your child's success!
Studies show that students perform better academically and socially when their parents are involved in their school. What a great way to show your child your support through volunteering to help out their arts program! Concessions is a great place to volunteer to directly impact the arts programs at OBHS. FBPA's biggest fundraising effort is running the concession stand during all sporting events. Without parental support to keep the concession stand up and running, we face the risk of losing our biggest way to make money for all of our arts programs at OBHS! The money raised will go to purchasing much needed equipment as well as paying fees for travel and competitions. Without those funds, scheduled events for choir, band, theater, and orchestra are very limited and less competitive. We'd love your help throughout this season for all sporting events at OBHS! Please sign-up and volunteer. Get involved and show your children that the arts are important by supporting them and their program. Get your claws up mama and papa bears!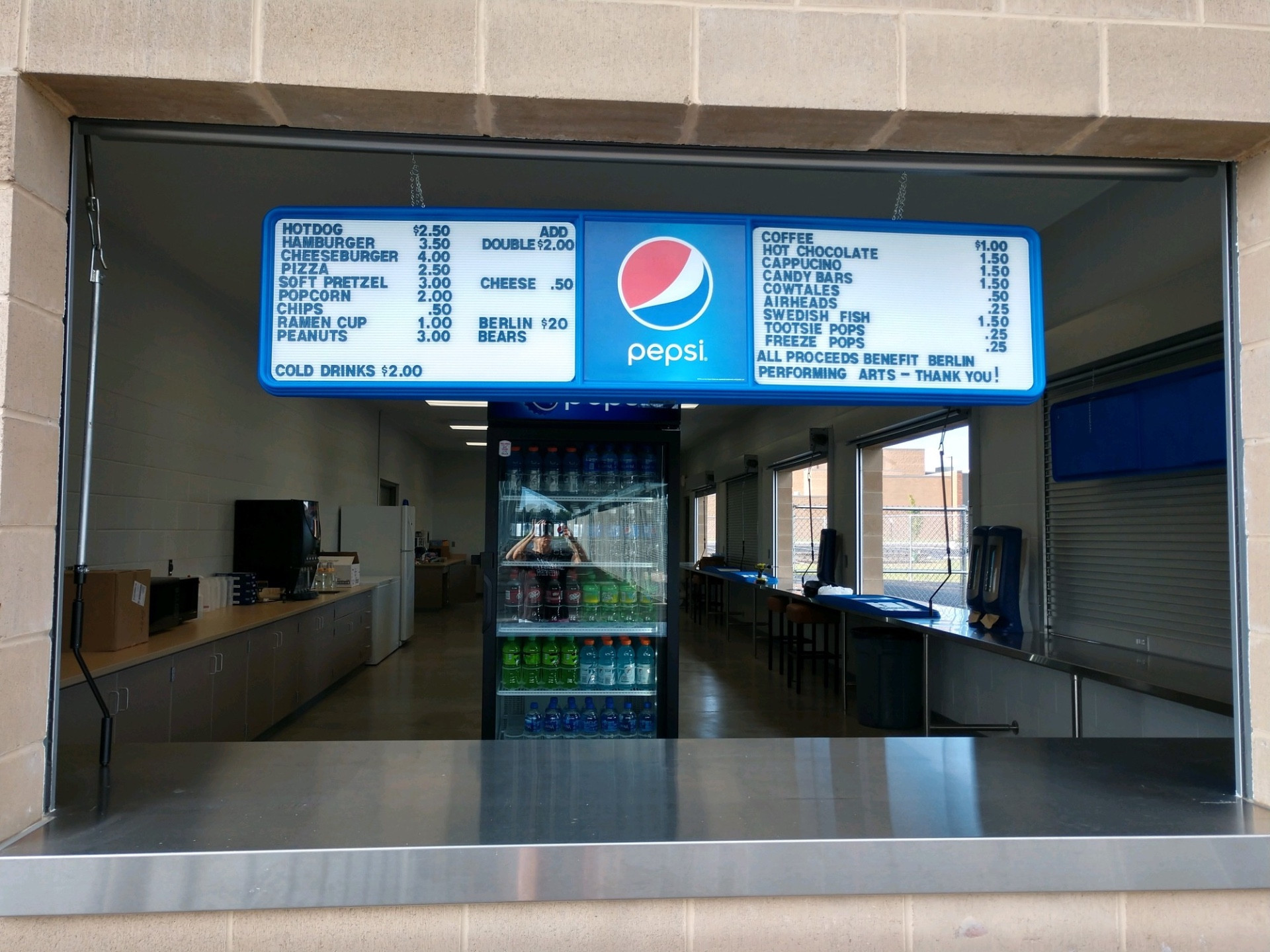 We're now selling yard banners! Show your pride and support for Olentangy Berlin High School!
Available now Berlin Performing Arts banners, individual arts banners, sports banners, and personalized banners at OBHS.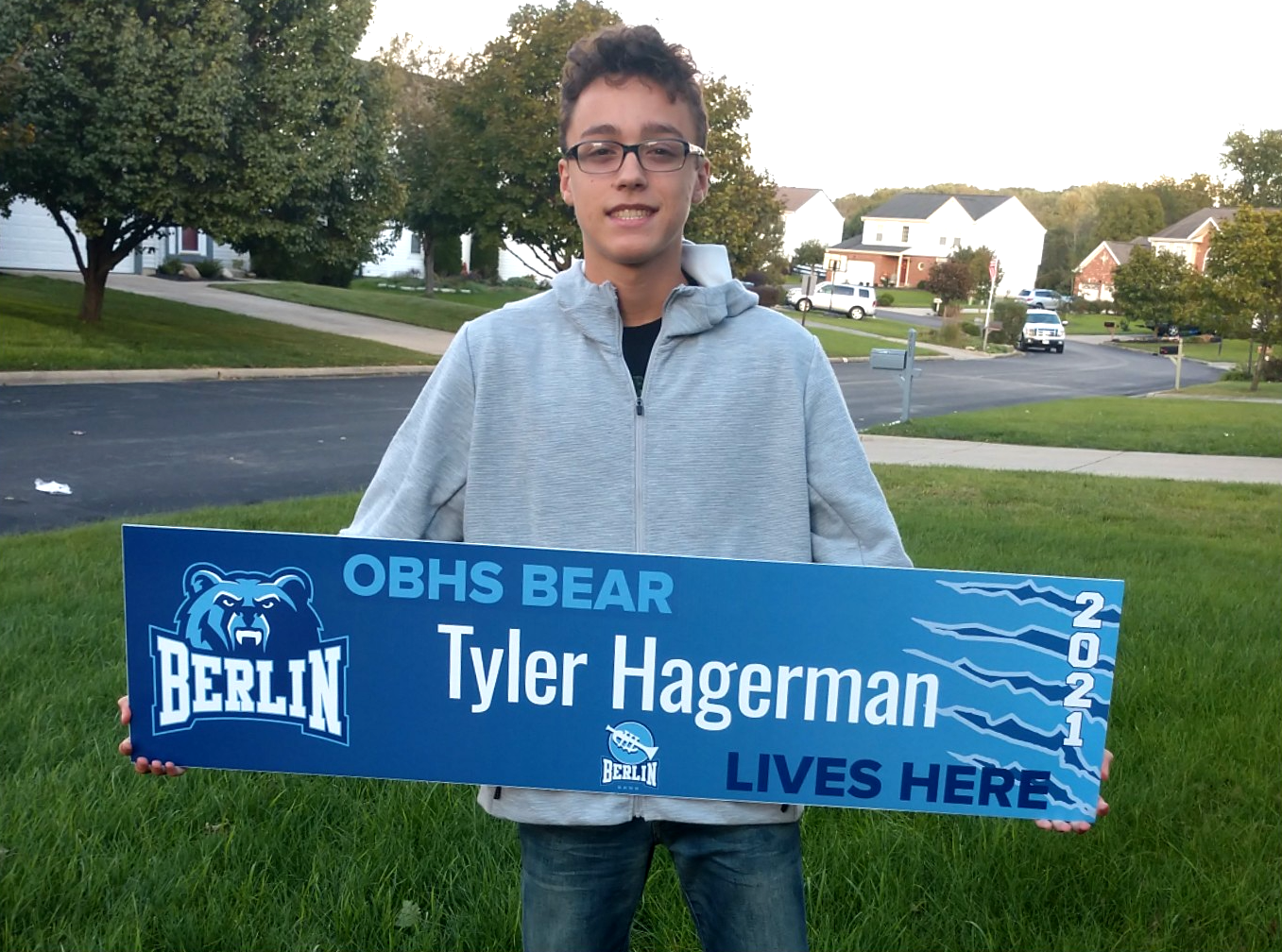 Support FBPA and sign-up for concessions!




THANK YOU for your support! Claws Up!